The Police are appealing for the next-of-kin of 76-year-old Mr Wong Mun Lye to come forward.
Mr Wong, a former resident of Blk 5 Banda Street, passed away on 17 November 2022.
Anyone with information is requested to call the Police Hotline at 1800-255-0000 or submit information online at www.police.gov.sg/iwitness. All information will be kept strictly confidential.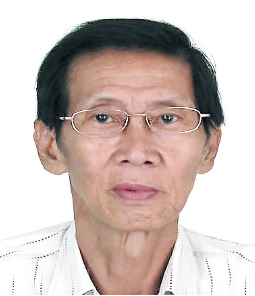 PUBLIC AFFAIRS DEPARTMENT
SINGAPORE POLICE FORCE
24 November 2022 @ 12:45 PM