Security Outcome-based Contracting
Background
As demand for security services continues to rise, increasing manpower to meet the demand is not sustainable given the manpower constraints faced by the security industry. Therefore, the Security Industry Transformation Map (ITM) recommends four key strategies to enable security service providers to deliver integrated security solutions. One of the strategies is to drive change in the procurement of security services, from headcount-based to outcome-based contracting (OBC). The government has taken the lead on this front and from 1 May 2020, it is a requirement for all government agencies to adopt security OBCs.
Please click here for more information on the Security ITM.
What is Outcome-based Contracting (OBC)?
By taking advantage of technology and redesigning work processes, OBCs can:

| | |
| --- | --- |
| | |
| Reduce Reliance on Manpower | Improve Cost-effectiveness of Security Contracting |
Security OBC Features
Here are some of the key features of a security OBC.
Outcome-based Specifications

Outcome-based specifications describe security outcomes and operational parameters instead of just specifying headcount.

Outcome-Driven Performance Management

To encourage providers to deliver good service, buyers can tie performance indicators to desired outcomes. Performance-based models can be used to incentivize providers who have exceeded set performance standards.

Quality-focused Evaluation

Quality attributes should take on at least an equal or heavier weightage compared to price when evaluating OBCs. We encourage at least a 50% price to 50% quality weightage.

Longer Contract Durations

Longer contract durations allow a longer cost recovery period for technology investments a provider has made, especially if an Operating Expenditure model (OPEX) is adopted by the buyer which results in upfront costs being borne by the service provider.

Security Technologies
Security technologies that enhance the work of Security Officers and help to improve the security of infrastructure and premises are easily available and constantly evolving.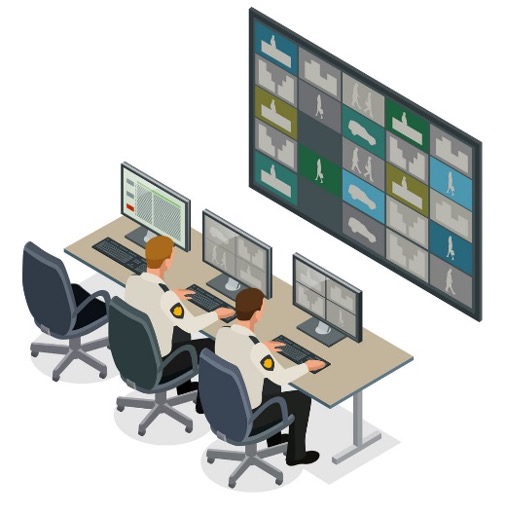 In preparation for OBC, it would be beneficial for buyers of security services to be aware of the various technologies available in the market, to be able to adopt technologies that best suit their security needs.
Buyers of security services may get in touch with the Security Systems Association of Singapore (SSAS) who work together with various security agencies and security technology solution providers to learn more available technologies in the market.

Standards for Security Technologies
In 2019, the Technical Reference 69 – Video Analytics within Video Surveillance Systems document was launched by Enterprise Singapore (ESG).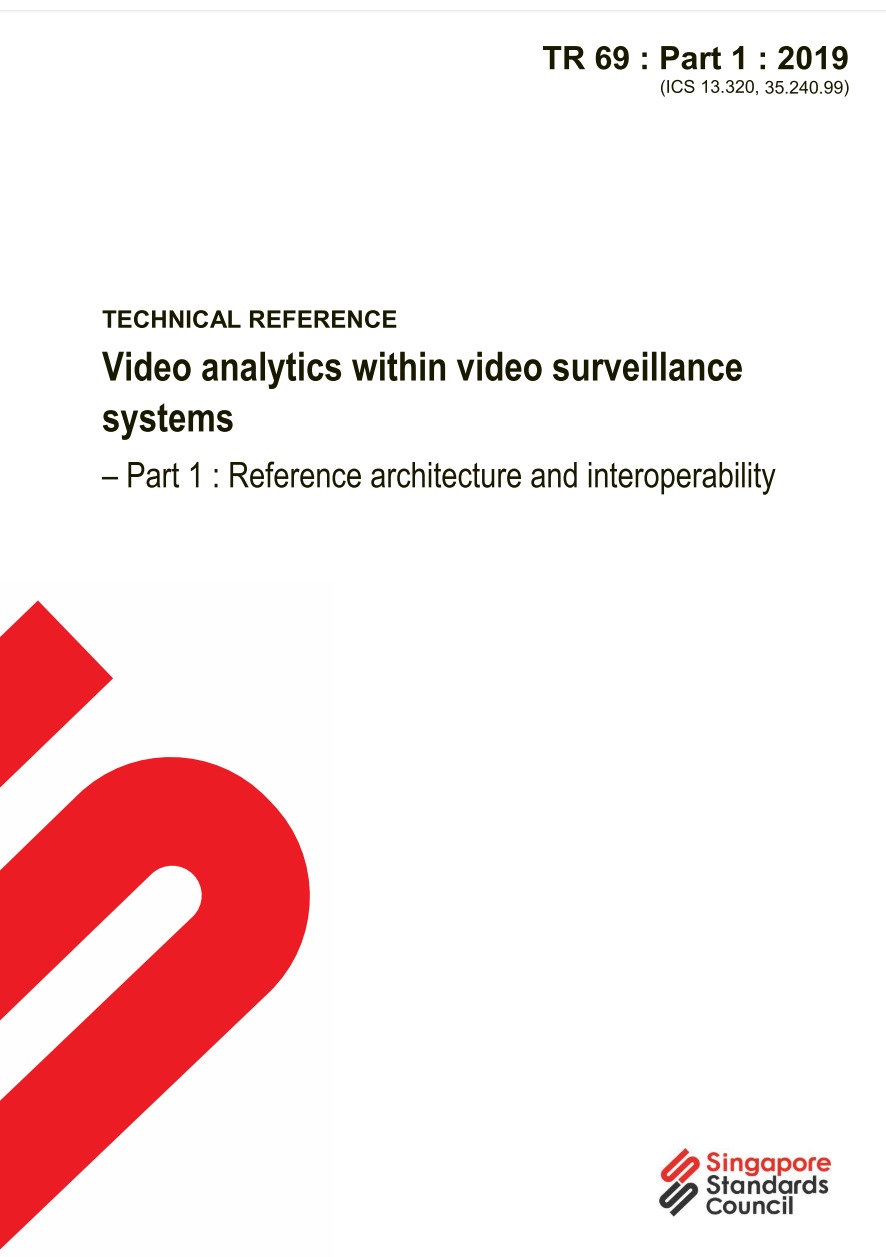 This document was jointly developed by the Security Association Singapore (SAS) and SSAS with the support of Infocomm Media Development Authority (IMDA) and Enterprise Singapore (ESG), and in consultation with industry stakeholders, such as security agencies, technology vendors and government agencies. Buyers may refer to this Technical Reference 69 (TR69) when considering video analytics systems.

The Security Industry Institute (SII) also conducts the Smart Video Analytics & Applications Course which takes reference from the principles in the TR69.

Grants for OBC Adoption
Please visit the following websites for more details of the available grants for OBC adoption:
Security agencies preparing themselves for OBC adoption can refer to the following incentive schemes:
OBC Success Stories

Please follow the links appended below for more details:
A Smarter Way to Procure Security Services (

Click Here

)
Covid-19 Speeds Up Tech Adoption in Security Sector (

Click here

)


Contact

For guidance or assistance in OBC matters, please contact us at MHA_Security_OBC_Helpdesk@mha.gov.sg.
MHA Guide for Security Outcome-Based Contracts

MHA Guide for Security Outcome-Based Contracts
MHA, in consultation with the security associations, agencies and union, has developed a guide to support service buyers in adopting outcome-based contracts. This guide provides the principles and templates for service buyers to adopt outcome-based contracts at every stage of the tender process.
Please click here for the guide.
Courses on Security OBC

Courses on Security Outcome-Based Contracts
CPS has collaborated with the Security Industry Institute (SII) to develop OBC workshops and seminars. You may visit SII's website for more information here
Security Outcome-Based Contract Template
Security Outcome-Based Contract Template
This OBC template provides service buyers with sample clauses that they can adapt based on their own security requirements. Please click the link here to download the OBC template.