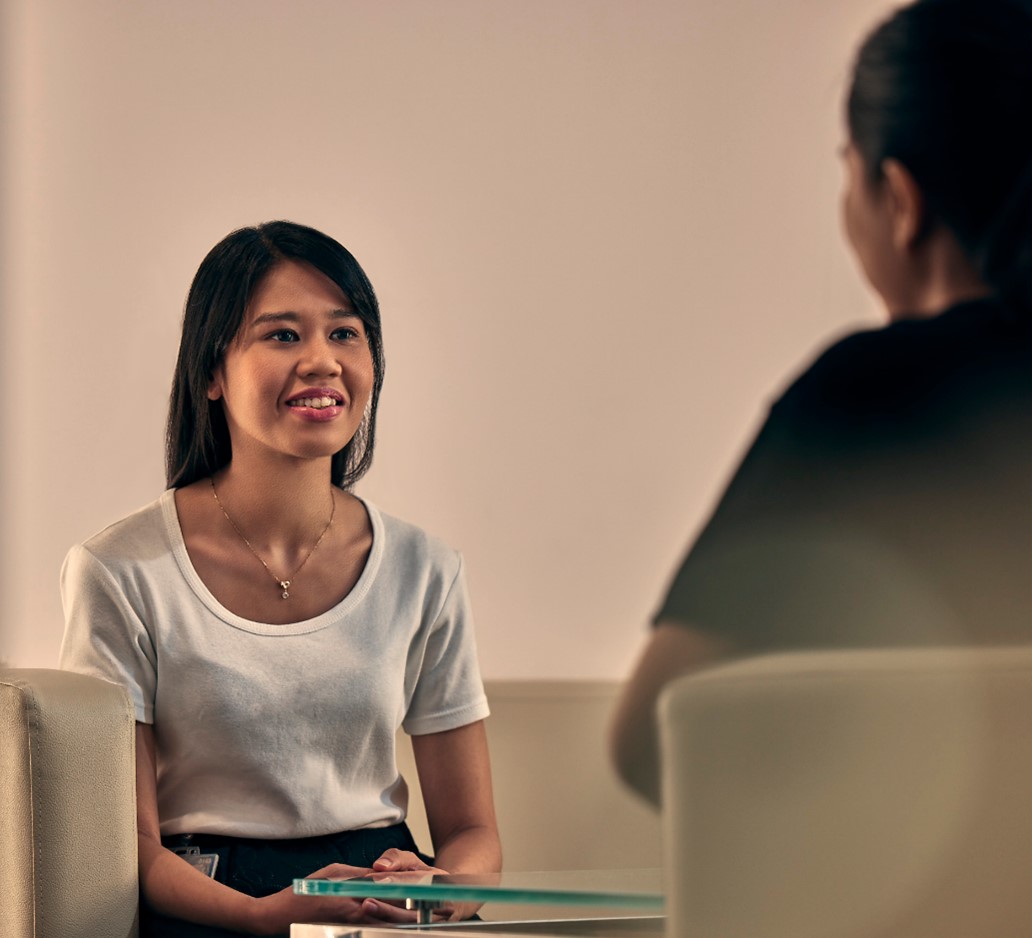 VCCP Volunteers, who are also known as Victim Care Officers (VCOs), work with the Police to support victims of crime, including victims of sexual crimes, scams and other serious offences throughout the investigation process. They are trained to provide a listening ear and to look out for these victims, who may be struggling to cope in the aftermath of trauma.
ROLES AND RESPONSIBILITIES
As a VCO, you will provide emotional support to victims and advise them about processes or how to cope with trauma. You may also be there for those who are going through court proceedings.
ENTRY REQUIREMENTS
Nationality: Singapore Citizen or Permanent Resident
Experience: VCOs need to have the relevant background in areas such as psychology, social work, counselling etc.
TRAINING REQUIREMENTS
VCOs will undergo a stringent recruitment process, including a 3-day training and selection course before they are appointed for a 2-year minimum period.
Click here to apply.