Background
The Infrastructure Protection Act (IPA), passed in Parliament on 2 October 2017, was brought into force on 18 December 2018. It is part of our national counter-terrorism framework to keep Singapore safe and secure.
How does IPA keep Singapore safe and secure?
The IPA strengthens building security and enhances the protection of our sensitive locations.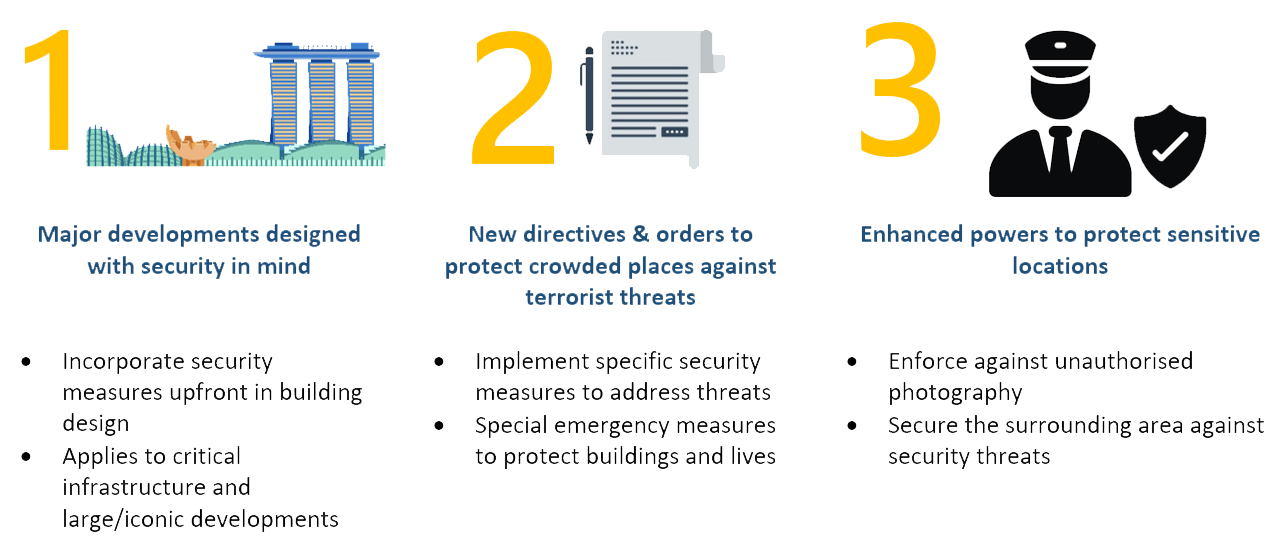 What are Security Directives and Minister's Orders?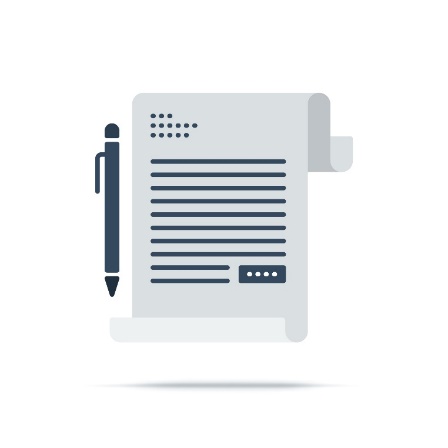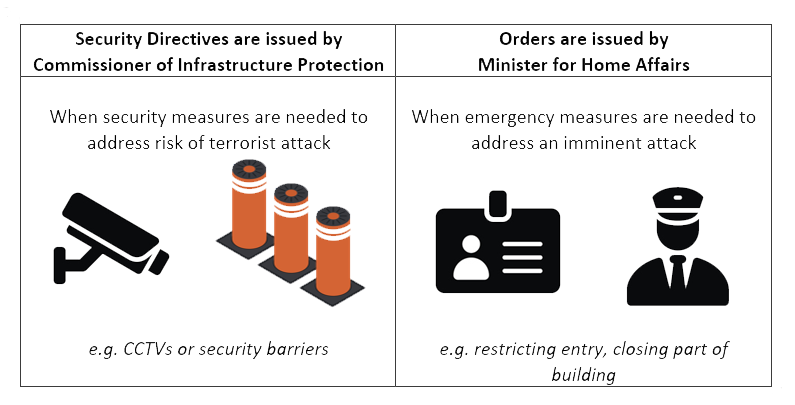 Legislations
Click on the links below to view the Infrastructure Protection Act and the relevant subsidiary legislations*:
*Only key subsidiary legislations are listed here. Please visit the AGC website for all other subsidiary legislations.
Frequently Asked Questions (FAQ)
Please refer to the FAQs for more information.
IPA FAQ (PDF 145KB) - 14 March 2019