A 50-year-old man was detained in Malaysia on 15 November 2022 for his suspected involvement in the unnatural death of a 27-year-old woman.
On 13 November 2022, the Police were alerted to a case of unnatural death at a shop along Beach Road. Upon arrival, officers found a 27-year-old woman within the premises. She was subsequently pronounced dead by the paramedic at scene. The deceased person is linked to a missing person report made on the evening of 10 November 2022 and the Police had identified a 50-year-old man in connection to the case. As he had left for Malaysia in the morning of 10 November 2022, the Police immediately sought the assistance of the Royal Malaysia Police (RMP) to locate the man. The warrant of arrest was executed by the RMP in Johor Bahru on 16 November 2022.
The man was handed over to the SPF on 16 November 2022. He will be charged in court on 18 November 2022 with murder under Section 302(1) of the Penal Code 1871. The offence of murder carries the death penalty. Police investigations are ongoing.
The Singapore authorities will do whatever is necessary and permissible under our laws to pursue and bring to justice those who commit crimes in Singapore, regardless of where they might have fled to. We will also not hesitate to take firm action against them.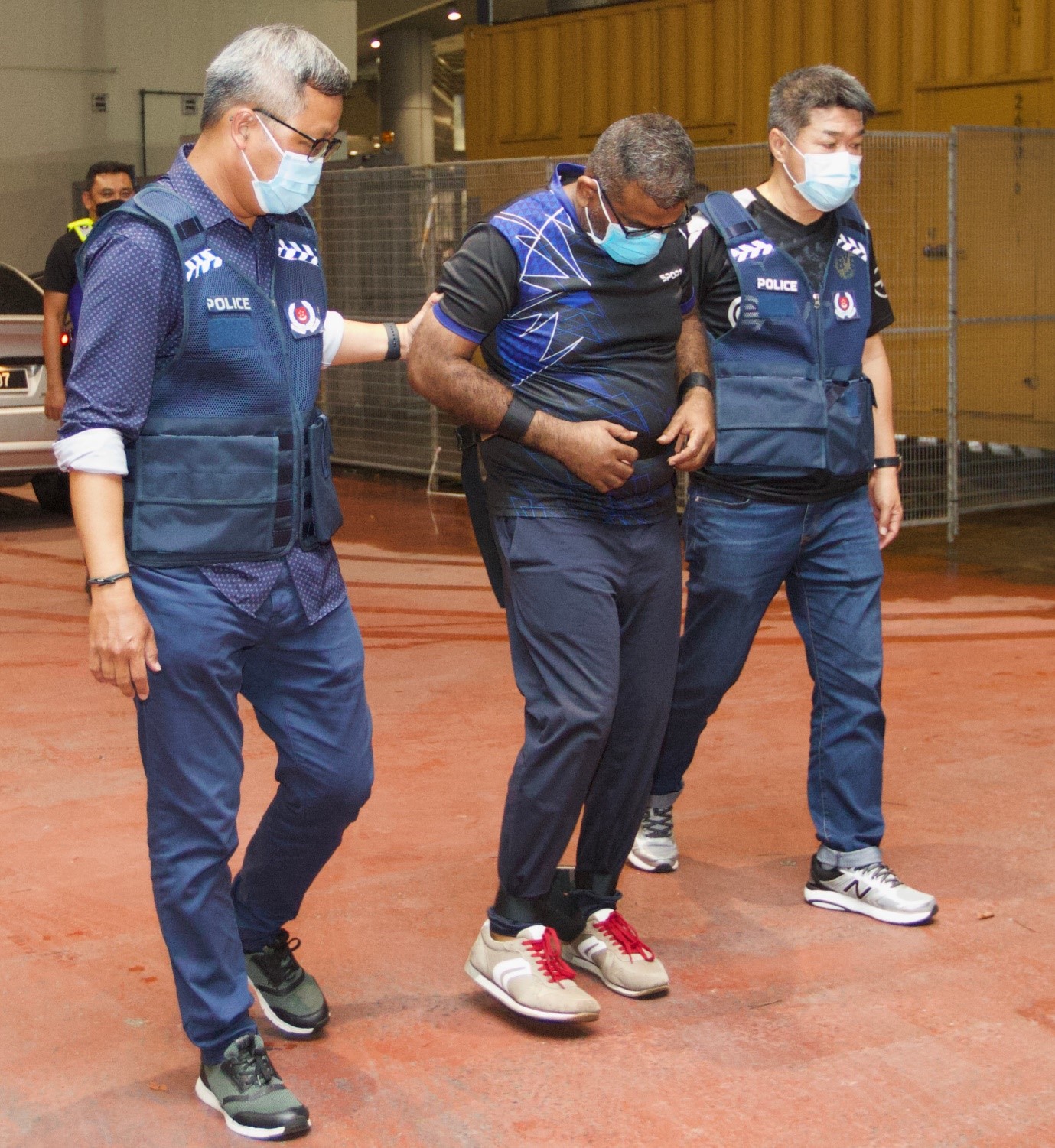 PUBLIC AFFAIRS DEPARTMENT
SINGAPORE POLICE FORCE
16 November 2022 @ 10:15 PM