The Police Security Command's (SecCom) role is to ensure the safety and security of local and foreign VVIPs. One of its core taskings is to conduct search operations at major security event venues to ensure that there are no explosive devices or any other security threat items that will endanger VIPs, guest and participants.
During these operations, one of the most hazardous and challenging areas officers would have to check is underground facilities. These underground facilities comprise of the rain/water drainages, telecommunication cable tunnels and sewage systems, where officers face the risk of being exposed to pollutants or other harmful gases that have accumulated for long periods of time, or pest/rodent infestations. Officers also face challenges in performing search operations in high-rise terrain, such as rooftops and aboveground air-conditioning ducts, and face risks of falling from height. SecCom officers, together with other supporting forces, need to visually confirm the absence of any dangerous items in such terrain.
With such hazardous and challenging working conditions, SecCom started deploying Remote-Controlled Vehicles (RCVs) and Unmanned Aerial Vehicles (UAVs) to aid in performing these search operations, since 2019. Equipped with state-of-the-art surveillance cameras, these unmanned vehicles are deployed to improved work efficiency while ensuring officers' safety.
This was another milestone on leveraging technology to enhance SecCom operations.
ROBOTICS EVOLUTION
UAV
SecCom started utilising Unmanned Aerial Vehicle (UAV) or 'drones' to conduct visual scans of rooftops and other high-rise facilities, allowing officers to conduct real-time surveillance for any incriminating items or other suspicious abnormalities. With the deployment of UAVs, SecCom has been able to achieve higher operational efficiency and better provide for the safety of officers when performing such search operations in high-rise terrain.
RCV
One of SecCom's objectives was to have a mobile surveillance tool that could reach less accessible areas underground, which officers have difficulties entering at times. SecCom's internal robotics experts first developed their own workable RCV prototypes and subsequently collaborated with HTX (Home Team Science and Technology Agency) to further enhance the RCV prototypes for search operations trials. The use of RCVs provides SecCom officers with an up-close view through a centralised monitoring console, giving officers more confidence in their threat assessment process.
Today, SecCom has deployed RCVs at security events such as May Day Rally, the Shangri-la Dialogue and National Day Parade.
During operational trials conducted from 2019 to 2021, SecCom and HTX continued to improve the RCV's capabilities such as increasing its communication range, improving the agility of movement and providing better illumination and clearer imagery. With each stage of improvement and modification to the core machinery and its peripherals, SecCom ensured that the mission objective was not compromised while ensuring officers' safety.
CONTINUAL COLLABORATION
The collaboration with HTX to leverage technology through the use of RCV prototypes has enabled SecCom to make continual improvements to meet the different terrain and environmental challenges without hindering its mission objectives. SecCom will continue to embrace innovation to tackle any obstacle that may come.
Commanding Officer of Search Cadre Unit from Police Security Command, Deputy Superintendent of Police Winston Yim said, "One of our core duties is to conduct search operations at major security events to ensure that there are no explosive devices or security threat items that will endanger VIPs, guests and participants. However, search operations can be dangerous and physically demanding, as we are subjected to numerous challenges when conducting searches in high-risk areas, which includes underground facilities and high-rise rooftops. The deployment of Remote-Controlled Vehicles (RCVs) and Unmanned Aerial Vehicles (UAVs) have allowed us to achieve higher operational efficiency, while reducing the risks to our officers when conducting search operations in hazardous or challenging terrain. The Police Security Command will continue to explore ways to improve efficiency and transform our search capability to achieve our mission to ensure the safety and security of those we protect as well as our officers."
Director of Q Team Centre of Expertise at HTX, Ng Gee Wah, said, "Searching through underground facilities is a highly complex and risky affair. In the dark and damp environment, the risk of SecCom officers falling and sustaining injuries is real, on top of the danger of actually encountering an explosive device or any other security threat items. Understanding these challenges, HTX designed RCVs to scan narrow subterranean spaces and provide the situational picture to officers who are situated at a safe location above the ground. The deployment of RCVs will augment the way SecCom conducts surveillance of underground facilities and tunnels at the preliminary stage with increased safety and enhanced efficiency."
Annex A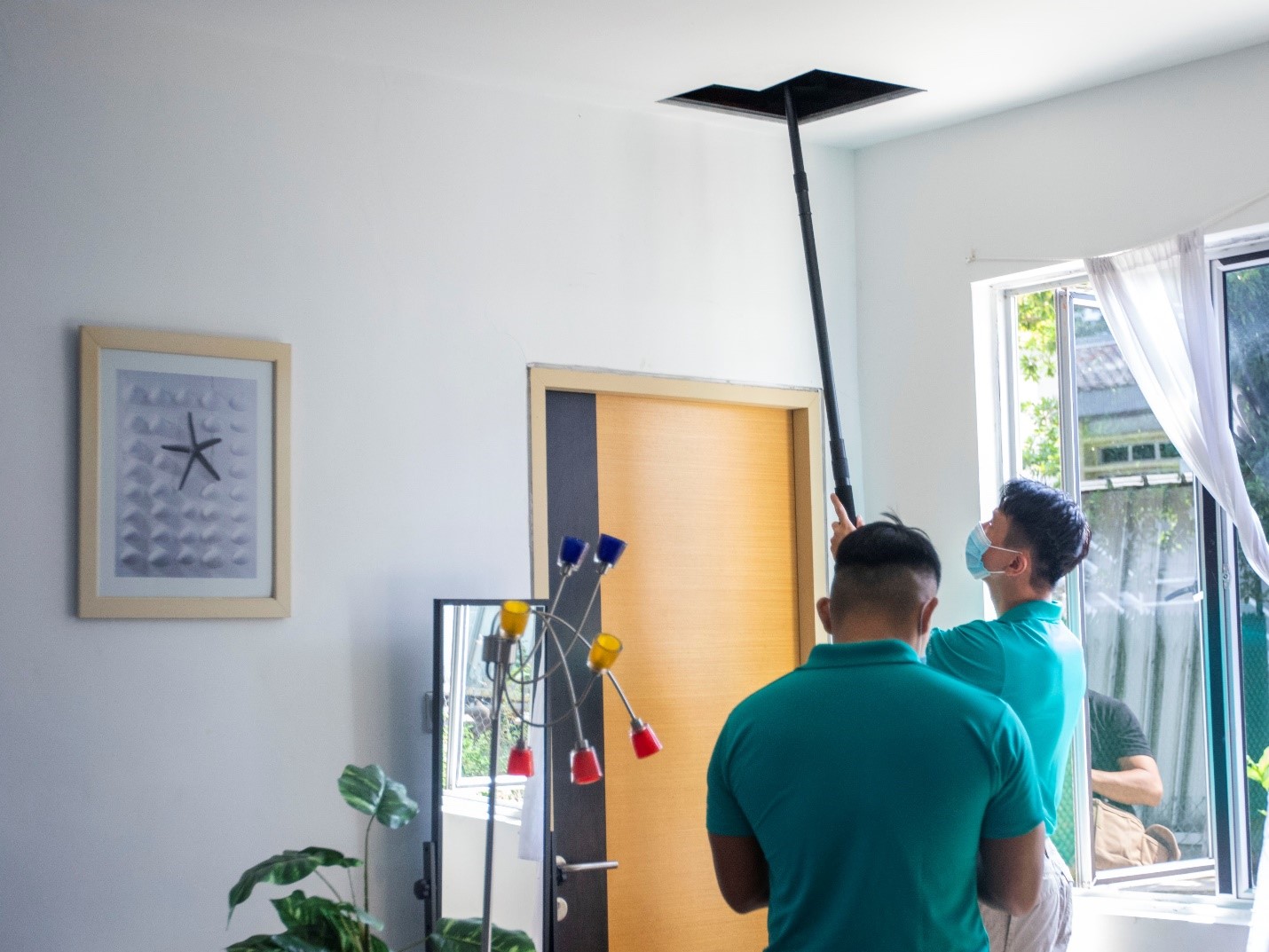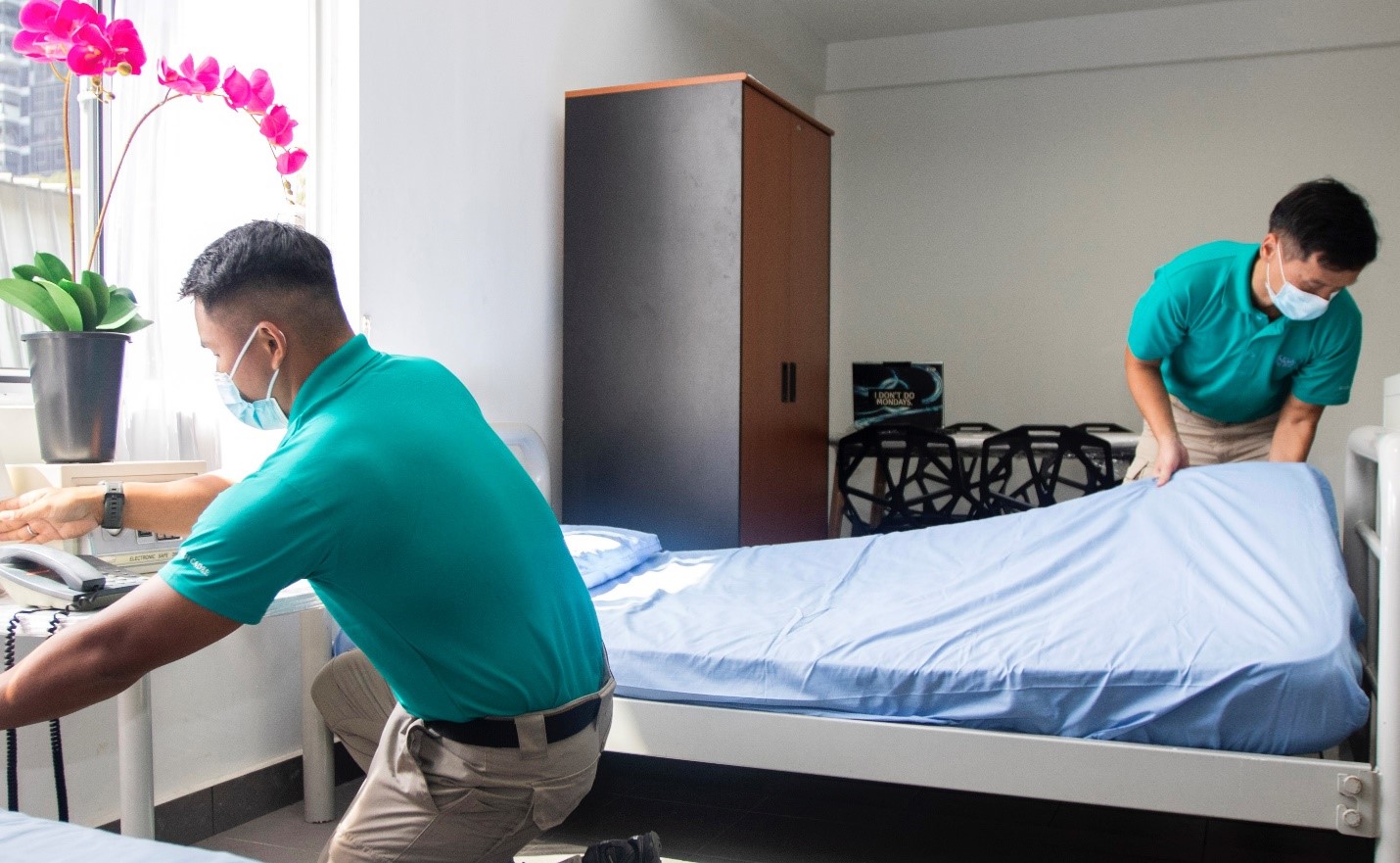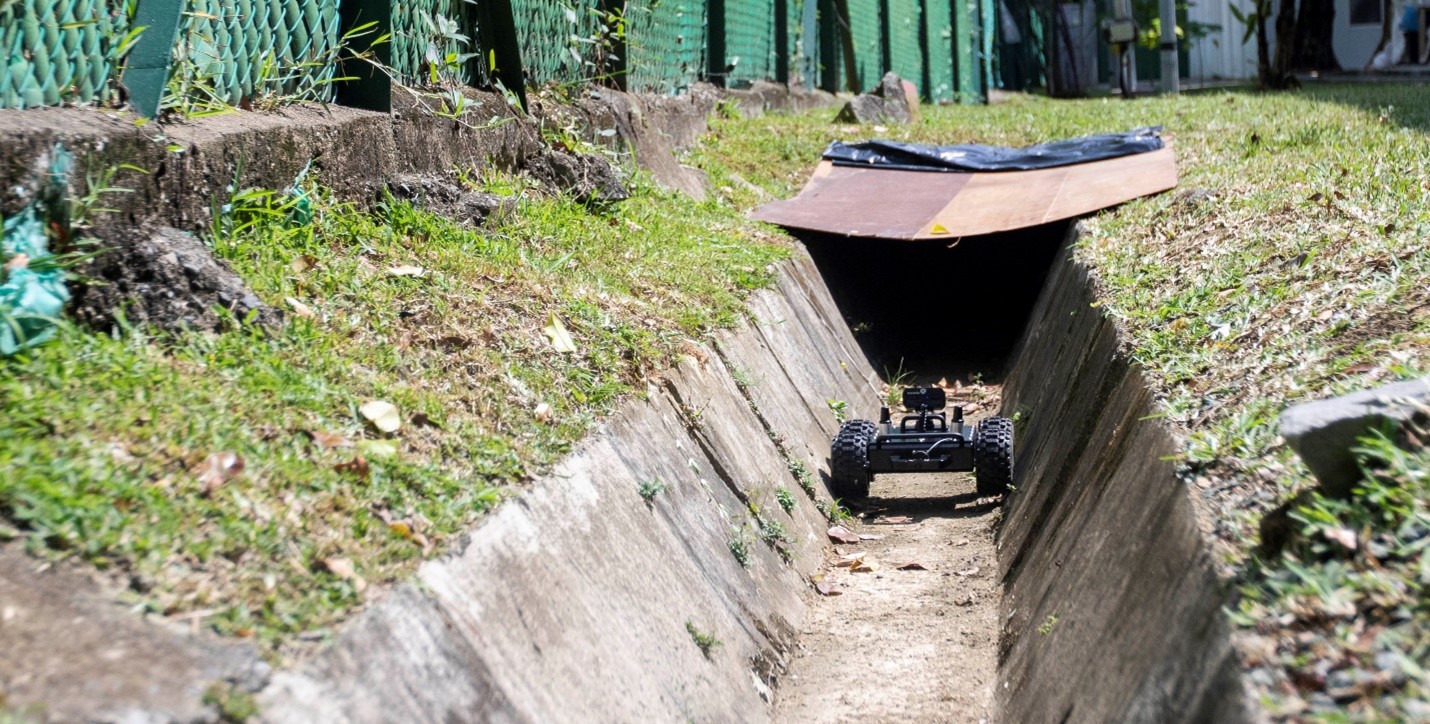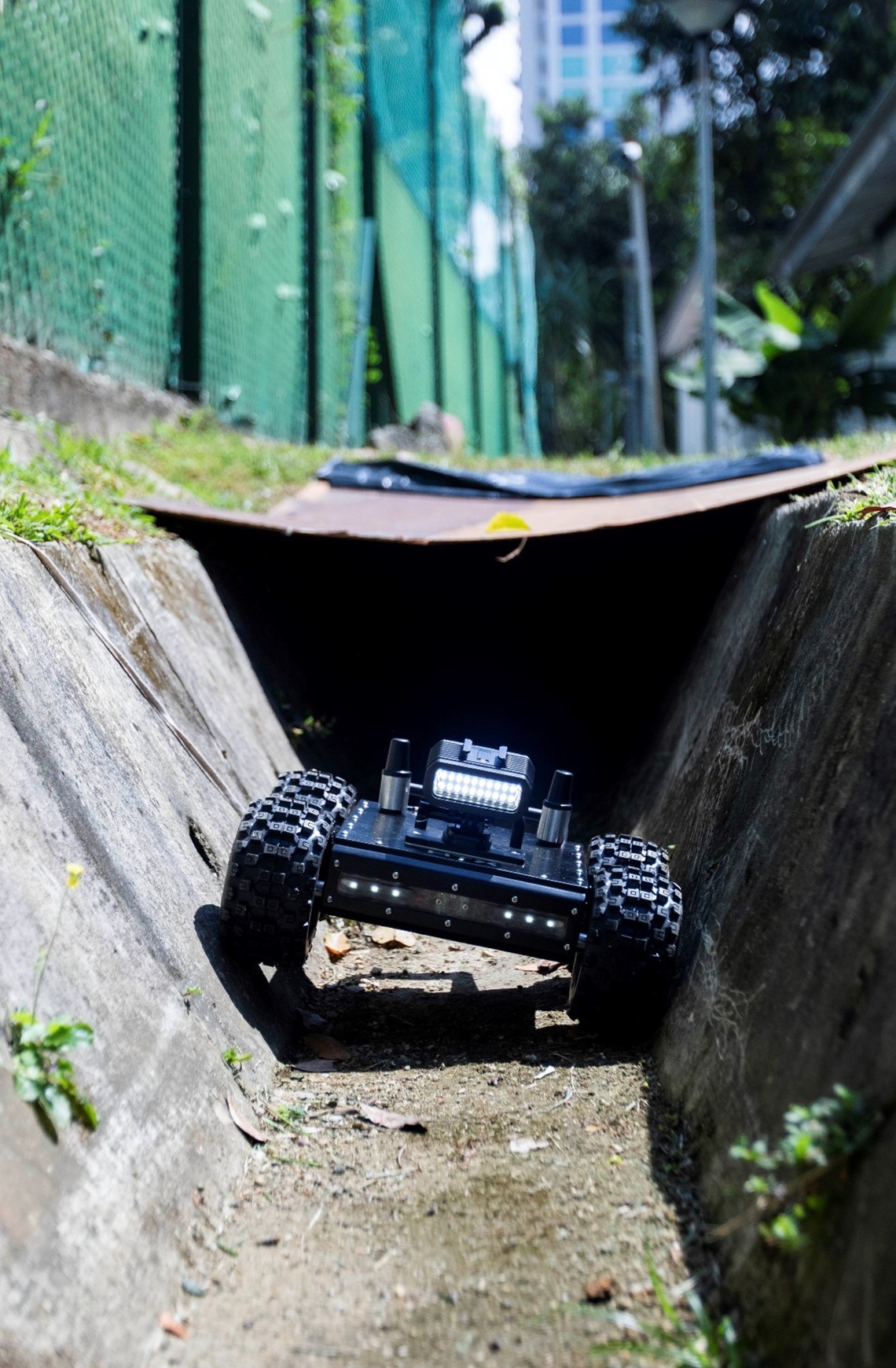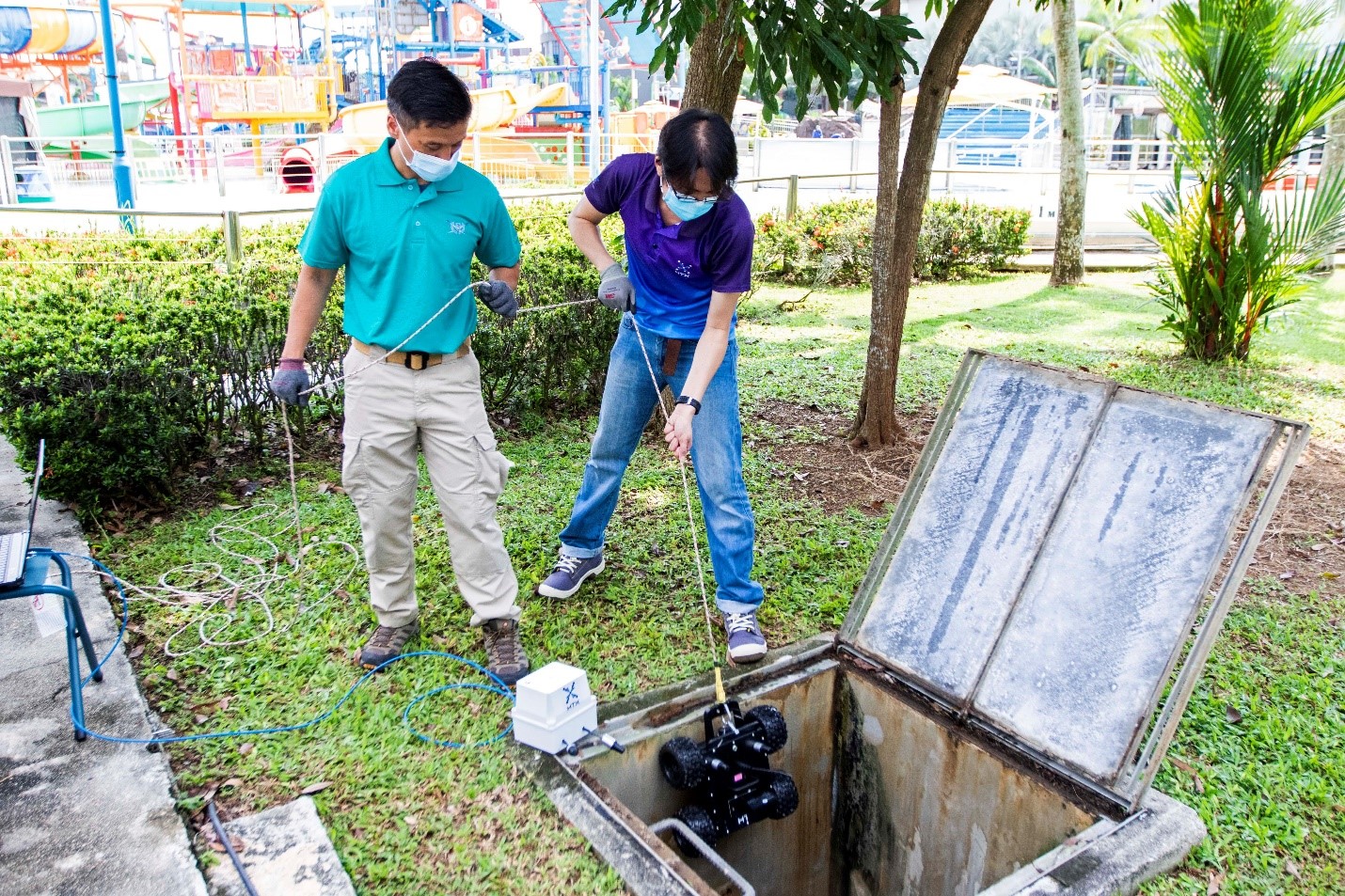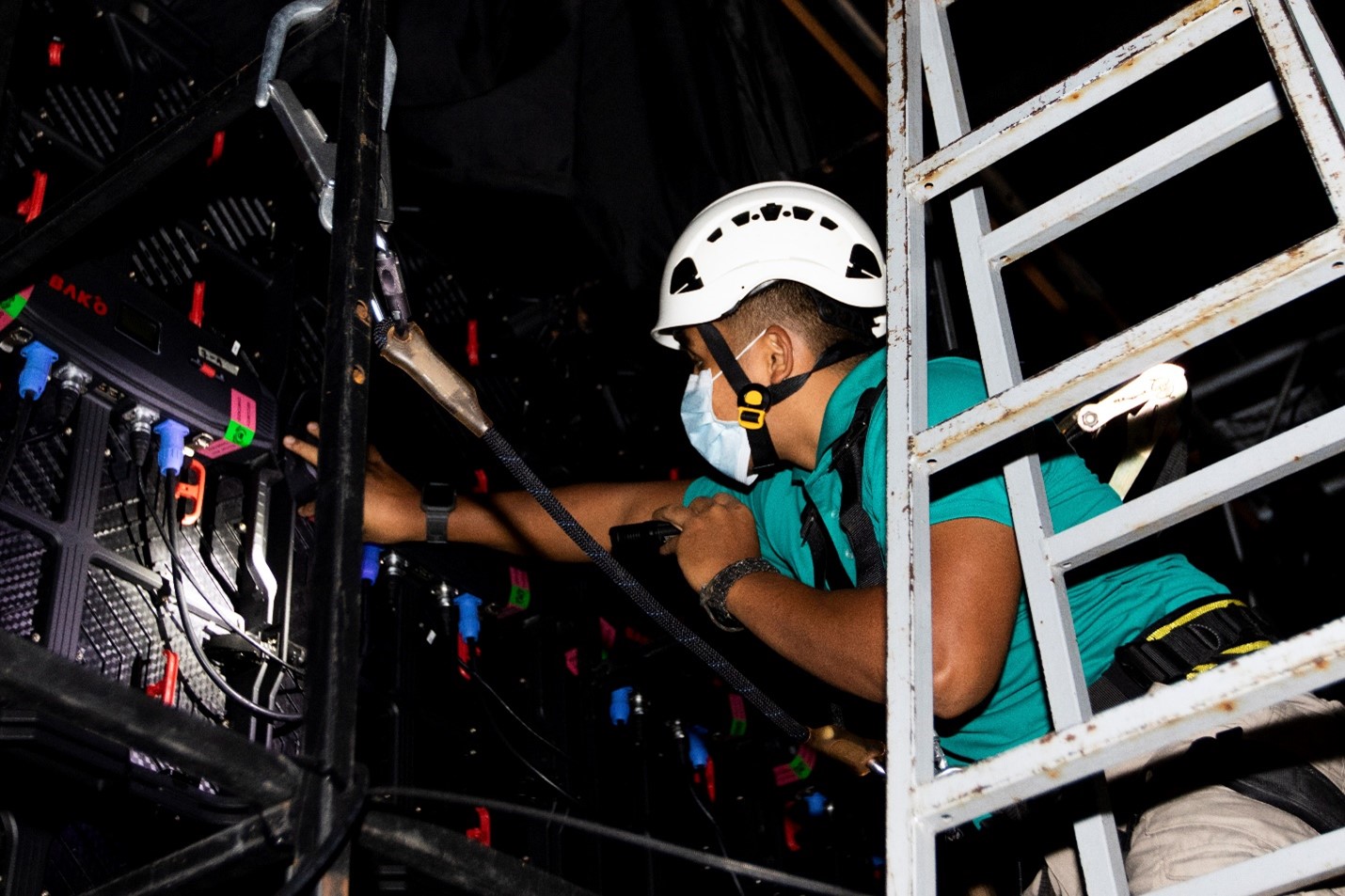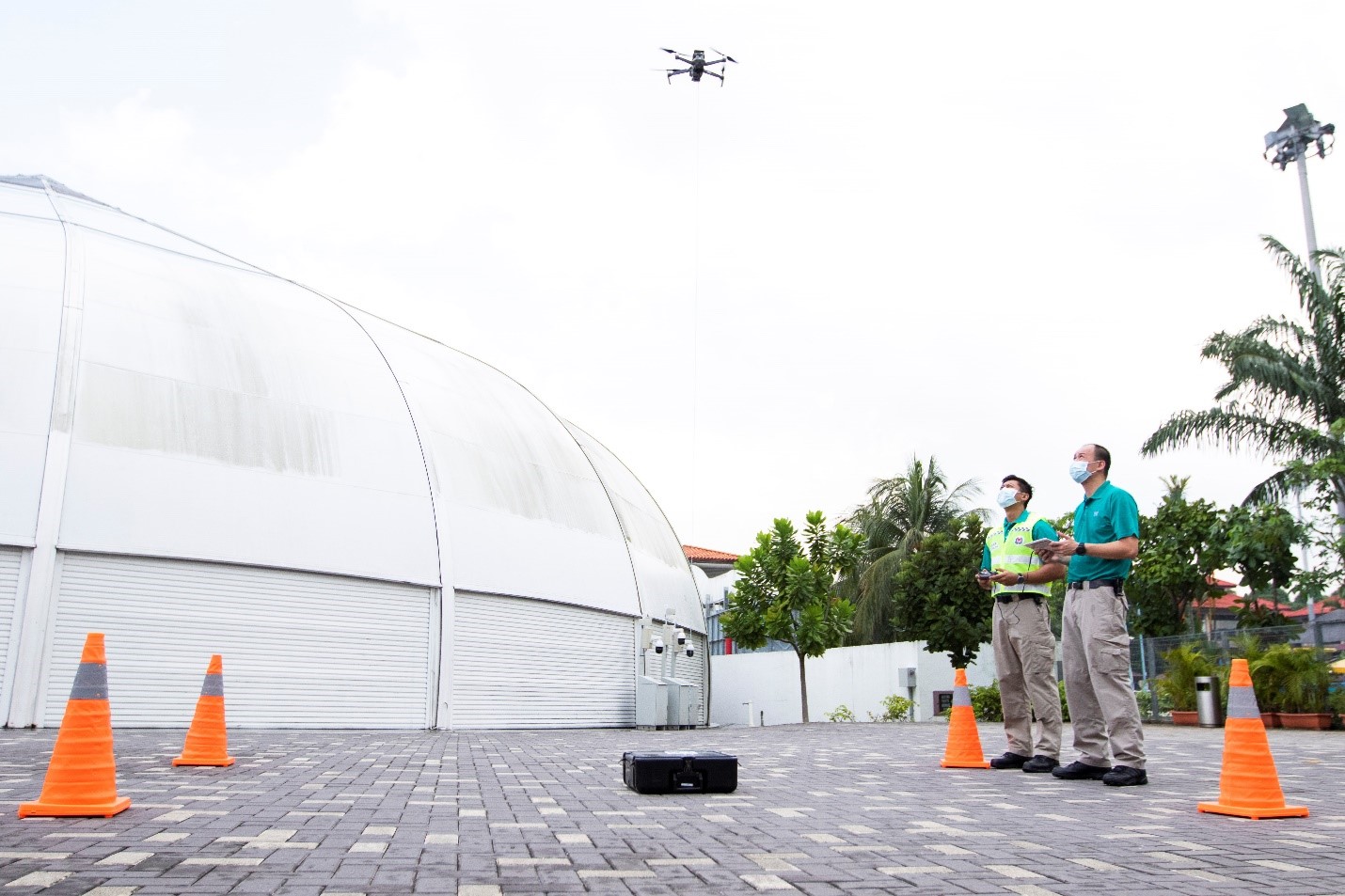 PUBLIC AFFAIRS DEPARTMENT
SINGAPORE POLICE FORCE
22 July 2022 @ 11:50 AM