The Singapore Police Force launched the Smart Clubbing Campaign 2023 ("SCC 2023") on 19 January 2023 (Thursday), at Marquee Singapore, Marina Bay Sands. Ms Sun Xueling, Minister of State, Ministry of Home Affairs & Ministry of Social and Family Development, graced the event as the Guest of Honour.
With the public entertainment landscape regaining vibrance as we emerge from the shadows of the COVID-19 pandemic, SCC 2023 is a timely reminder that a safe clubbing experience is the shared responsibility of public entertainment outlets and patrons. Therefore, the tagline for this year's campaign is 'Safe Clubbing – A Shared Responsibility of Smart Clubs and Smart Clubbers'.
There are three components to the SCC 2023. Firstly, the campaign promotes recommended best practices encapsulated in the Smart Club checklist. Public entertainment outlets must continue to comply with the licensing conditions and work with the Police to:
Keep illicit activities like vice at bay;


Prevent crimes such as outrage of modesty and fights from happening in and around the vicinity of the outlets; and


Prevent overcrowding and ensure public safety.
As part of the launch, Central Police Division screened a video titled "How patrons and outlets can come together to create a safe clubbing experience". The video showed how public entertainment outlets can adopt the recommended practices of a smart club, which need not entail high business costs. These features include enhancing the training of security staff and identification checks and how outlets can deal with common incidents or intoxicated patrons within their premises. Two featured outlets, Marquee Singapore and LUXE Singapore, also shared how the campaign can lead to win-win outcomes for both the outlets and their patrons. Please refer to Annex A for a screenshot of the video.
Secondly, the campaign reminds patrons to be smart clubbers, by being mindful of the consequences of their actions, and by drinking and behaving responsibly. Patrons must bear in mind that alcohol consumption is a choice and when crimes are committed, being drunk is likely regarded as an aggravating, not a mitigating, factor. Refreshed designs for posters, stickers and coasters will be distributed to stakeholders and community partners for them to display at their premises. They serve as reminders to patrons not to fight, not to steal and not to touch and that there are stern criminal consequences should they do so. Please refer to Annex B for the designs.
Thirdly, the Police will continue to do our part by conducting regular checks on public entertainment outlets and will not hesitate to take strict enforcement action against both errant outlets and patrons who commit crimes. In particular, those who commit outrage of modesty or are part of fights will be dealt with sternly. To enhance Police presence at crime hotspots associated with public entertainment outlets, the Police will also be deploying more surveillance cameras, including the SPF's Enhanced Mobicam cameras. These cameras come with visual and audio broadcasting to remind patrons to abide by the law.
Deputy Commander of the Central Police Division, Deputy Assistant Commissioner of Police Paul Tay said, "Today's event marks the 3rd edition of our Smart Clubbing Campaign. Since the resumption of nightlife activities post-pandemic, we are seeing more cases of fights, outrage of modesty and theft at public entertainment outlets. Through the Campaign, we hope to bring across the message that it is the shared responsibility of club operators and patrons to create a safe clubbing experience for all."
The Police would like to encourage both patrons and outlets to do their part to keep our public entertainment landscape vibrant but also safe, secure and orderly.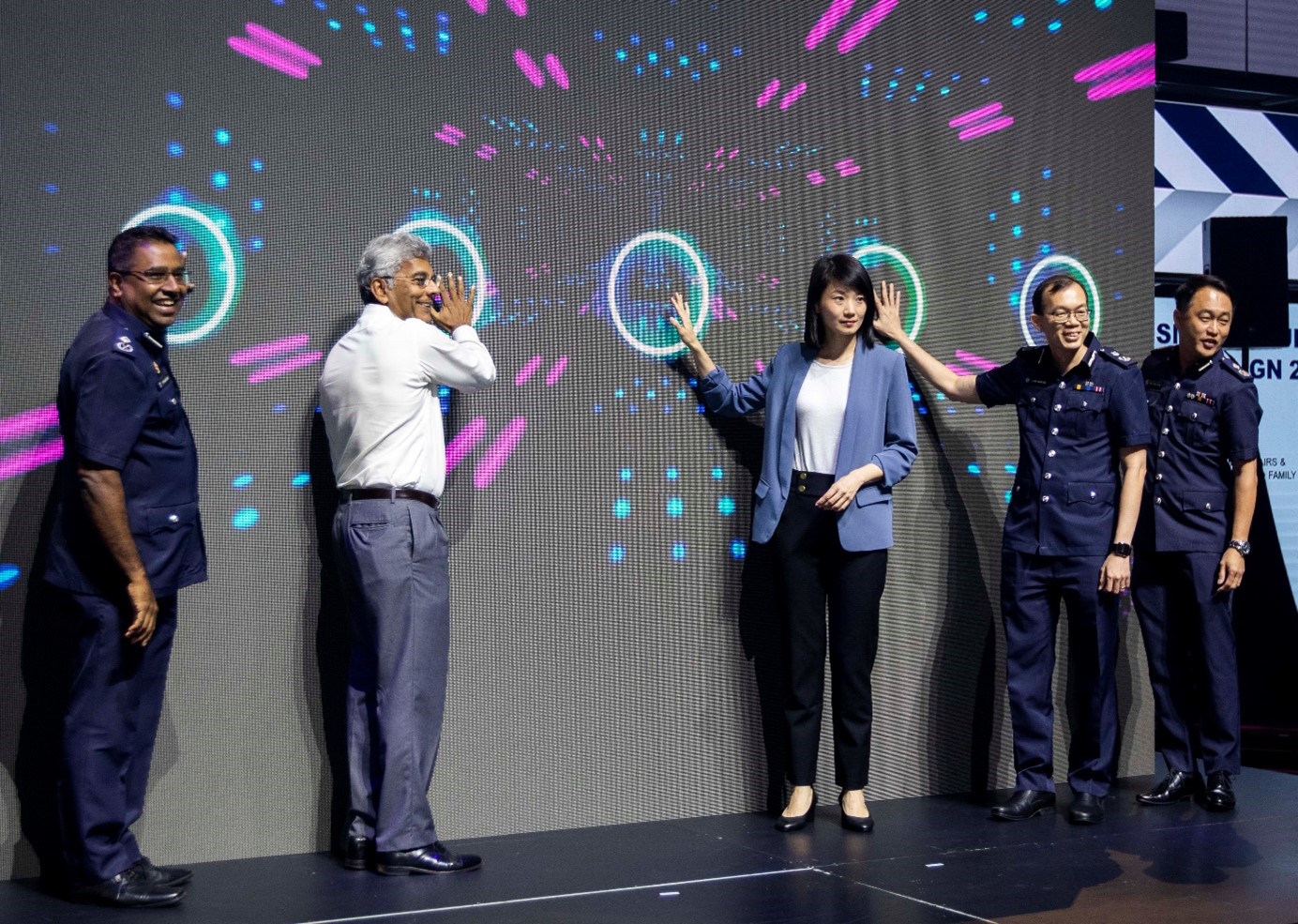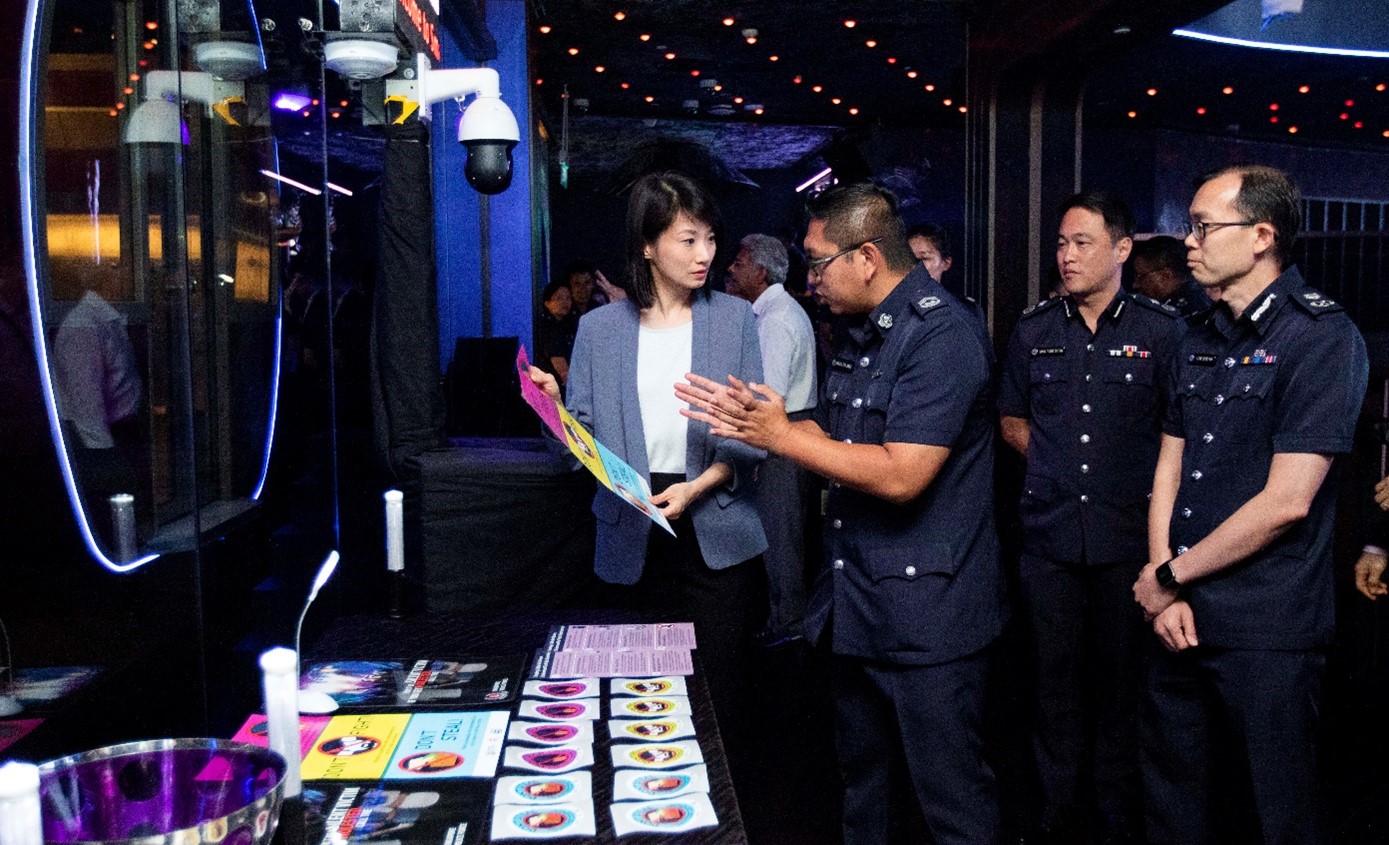 ANNEX A
Smart Clubbing Video:
"How patrons and outlets can come together to create a safe nightlife experience"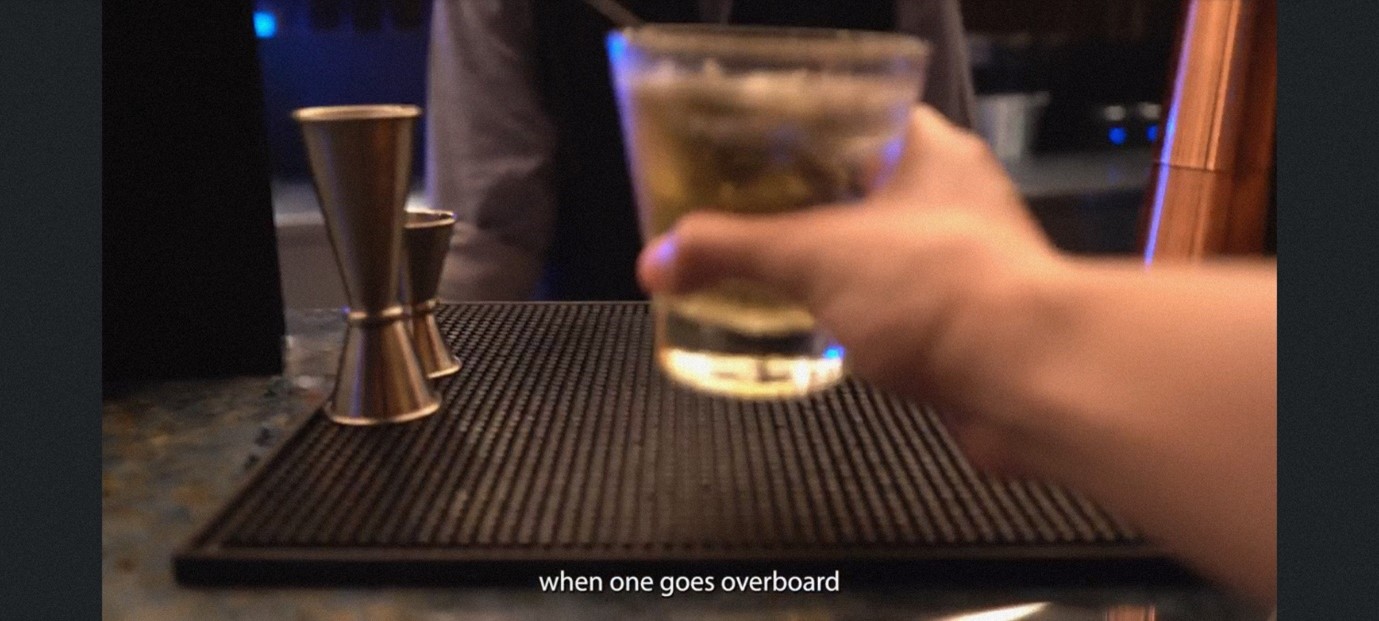 ANNEX B
Smart Clubbing Collaterals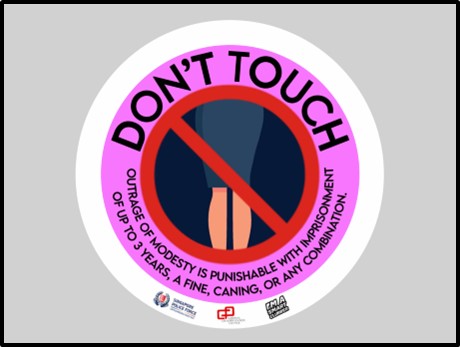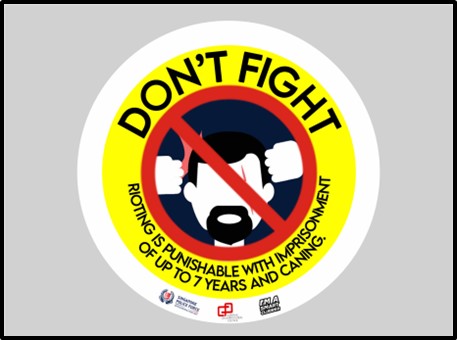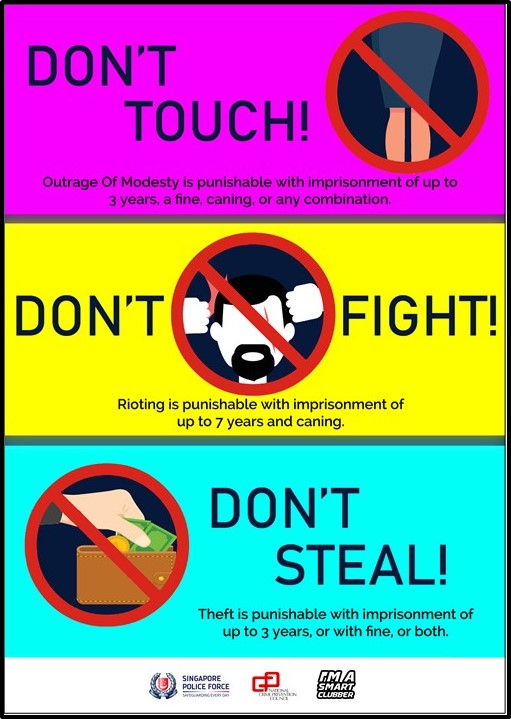 PUBLIC AFFAIRS DEPARTMENT
SINGAPORE POLICE FORCE
19 January 2023 @ 9:00 PM