The Police will be charging a 53-year-old woman for an offence of possession of offensive weapons in a public place.
On 19 September 2022 at about 6.30pm, the Police received a call for assistance regarding a woman allegedly holding and waving a knife along Tampines Street 82. During the engagement with the officers, the woman purportedly brandished a knife at the officers, and used the same knife to stab herself in her abdomen. Despite verbal commands to the woman to place the knife down, the woman allegedly disregarded the officers' instructions, continued to brandish the knife and placed the knife on her neck and threatened to harm herself further. One of the officers then deployed her Taser on the woman. The woman was eventually subdued and arrested at the scene. Two knives were eventually seized from the woman's possession.
The woman will be charged in court on 21 September 2022 for the offence of possession of offensive weapon under Section 6(1) of the Corrosive and Explosive Substances and Offensive Weapons Act 1958. The offence carries an imprisonment term of up to three years and caning of not less than six strokes.
The woman will also be investigated by the Central Narcotics Bureau for suspected drug-related offences.
The Police have zero tolerance towards acts of violence that threaten the safety of the general public and public officers performing their duty. Offenders will be dealt with firmly in accordance with the law.
Annex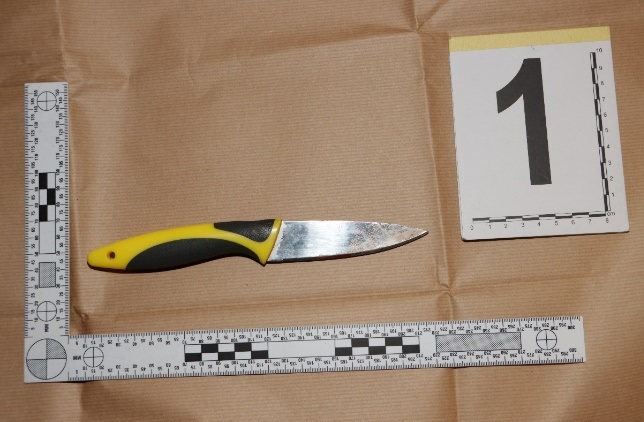 Fig 1: Knife wielded by accused – measuring 21cm in length (10cm blade)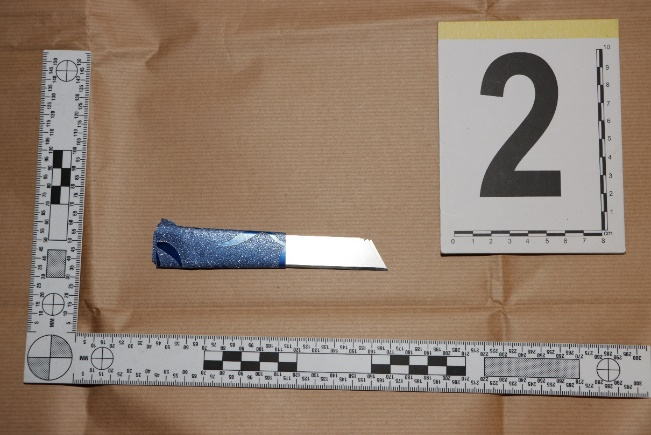 Fig 2: Penknife blade found in accused's bag measuring 13cm in length
PUBLIC AFFAIRS DEPARTMENT
SINGAPORE POLICE FORCE
20 September 2022 @ 7:20 PM