GALLERIES
The main gallery which documents the chronology of policing in Singapore is divided into eight areas, each depicting a major chapter in the development in SPF's history.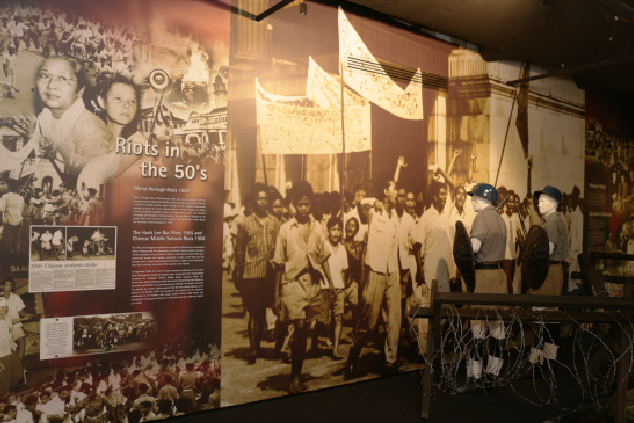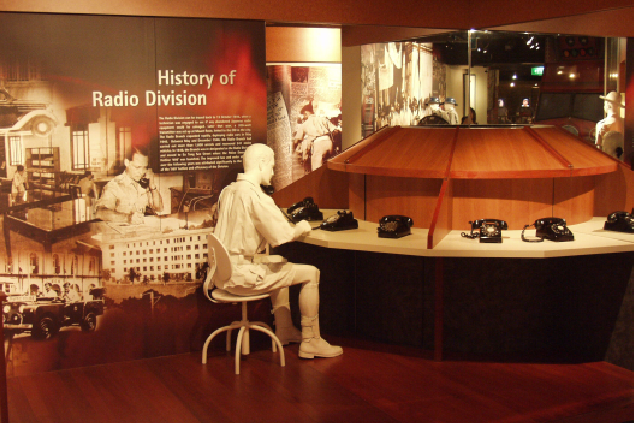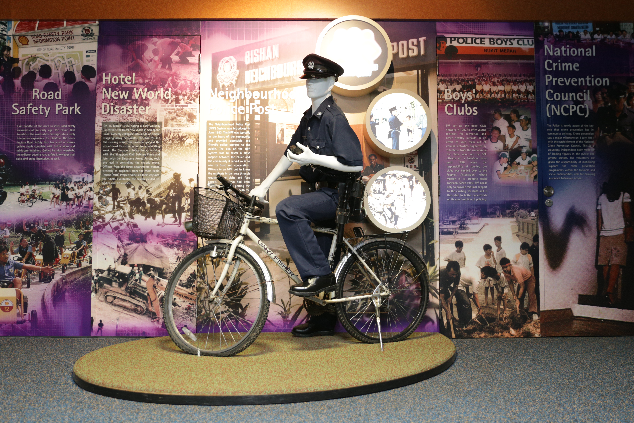 This gallery honours officers who have died in the line of duty, and those who have received conspicuous awards for their acts of gallantry.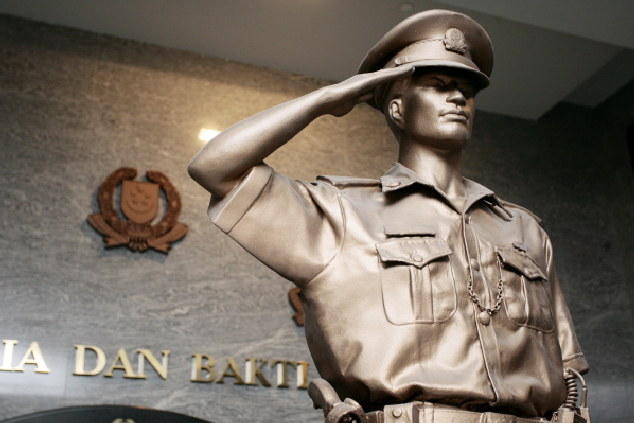 Learn also about our first three local Commissioners of Police, Mr John Le Cain (1963-1967), Mr Cheam Kim Seang (1967-1971) and Mr Tan Teck Khim (1971-1979) here.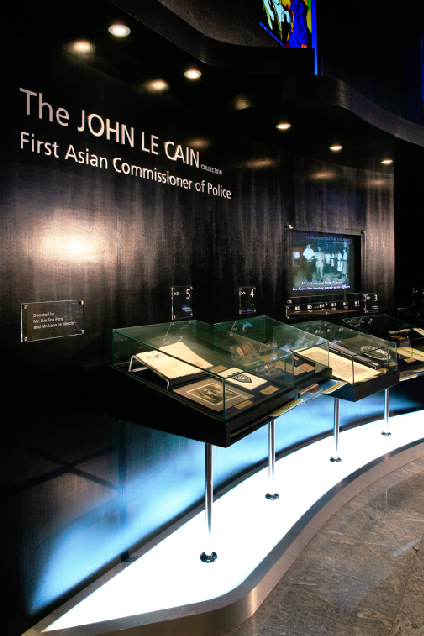 Learn more about the officers of vision who played a significant role in the development of SPF.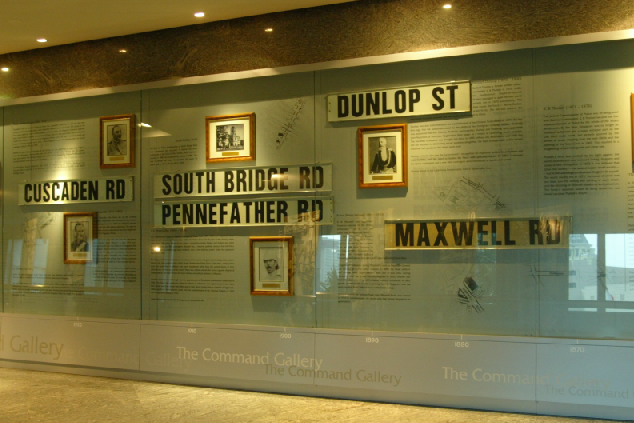 Also on display is the SPF's collection of ranks and insignias, which showcases the transformation of the police uniform and its badges of rank as the Force evolved over the years.