The Traffic Police (TP) conducted a covert enforcement operation against errant motorists on 23 October 2019.
During the operation, 34 traffic violations were detected for offences such as speeding, using mobile communications devices while driving and failing to conform to traffic light signals.
Covert operations are part of TP's enforcement efforts to target errant motorists who engage in reckless road behaviour. Between January and September 2019, the top three traffic offences detected during covert were speeding, using mobile communication devices while driving and failing to keep left.
Road Safety is a shared responsibility. TP would like to urge all motorists to adopt good RoadSense to keep Singapore roads safer for everyone.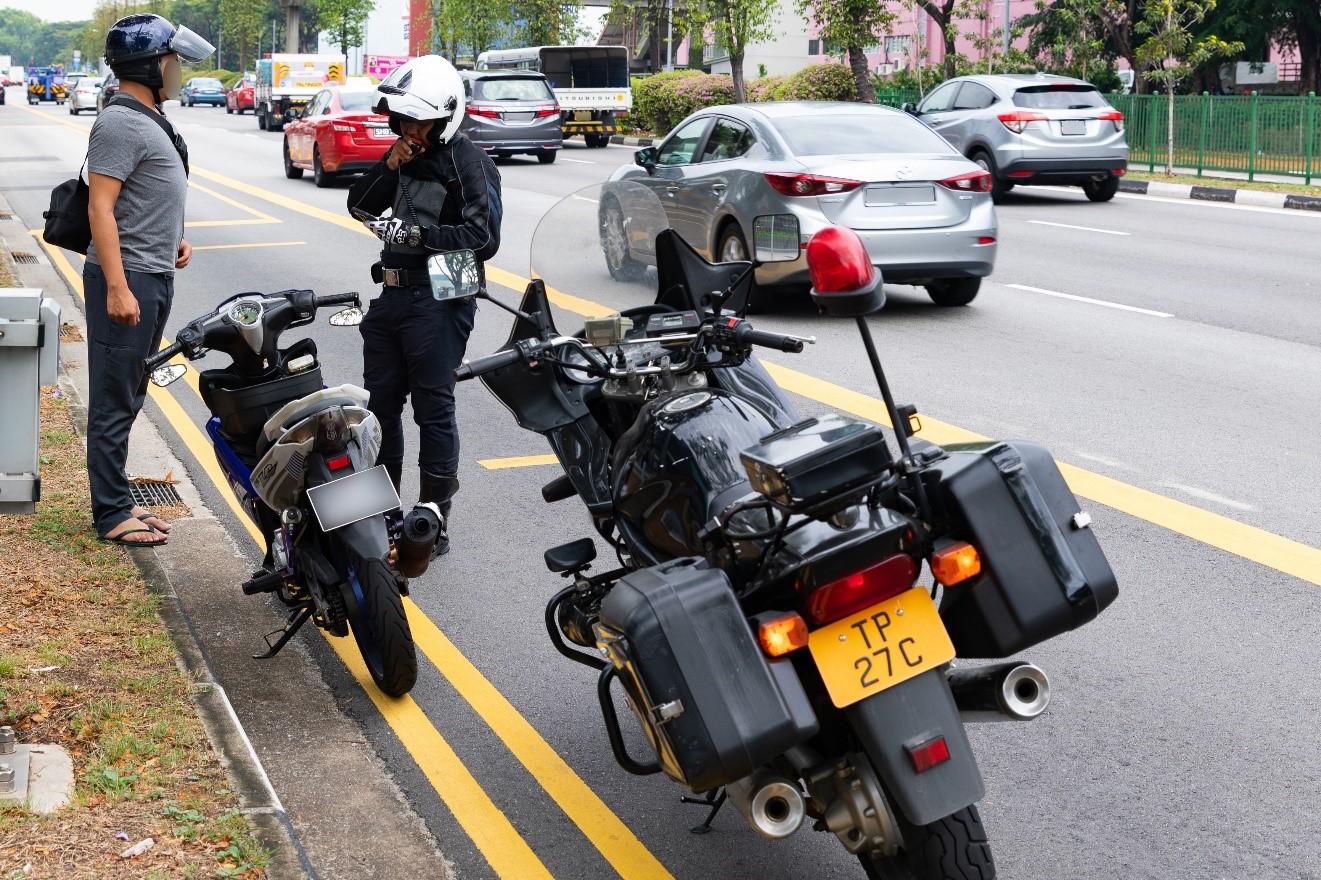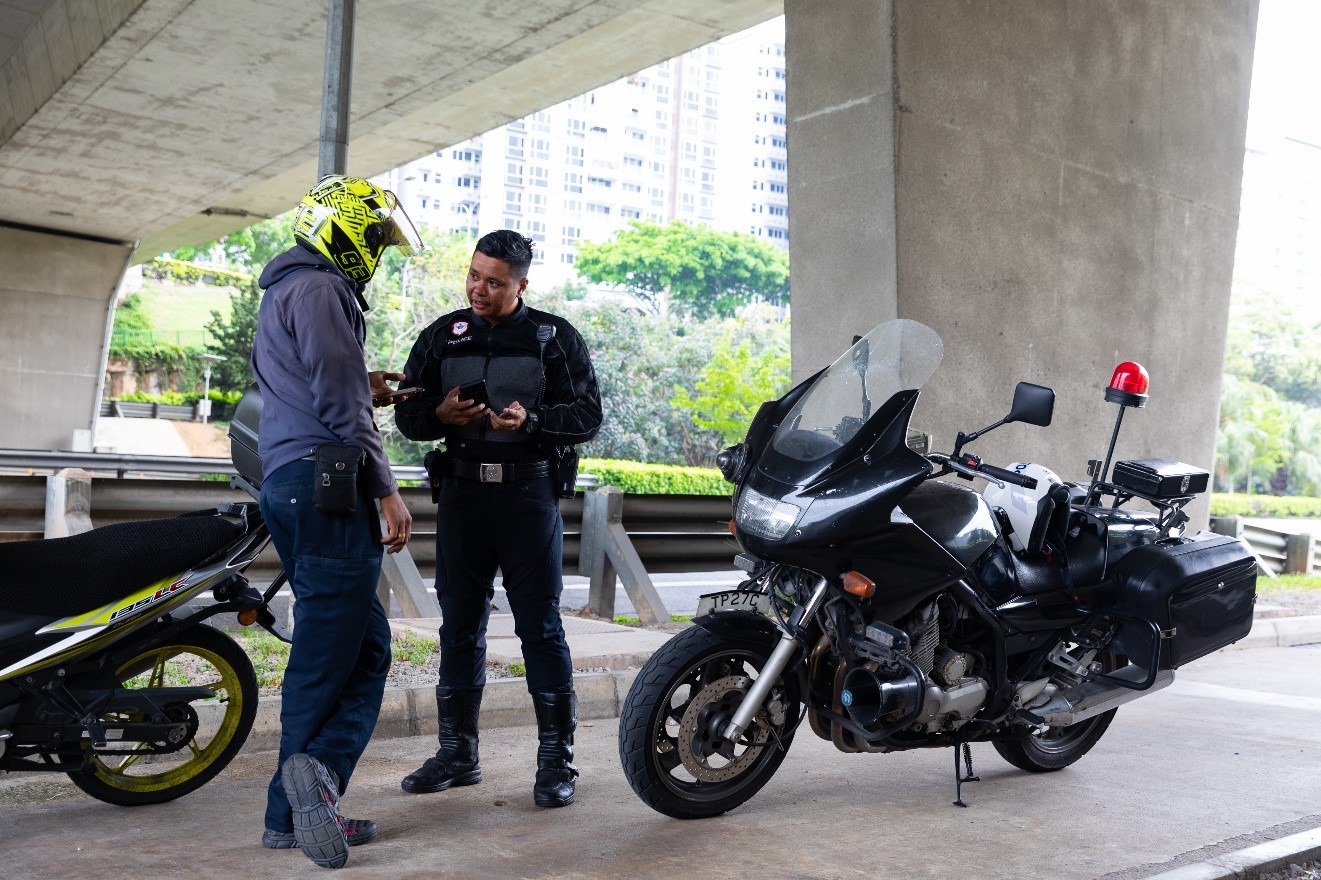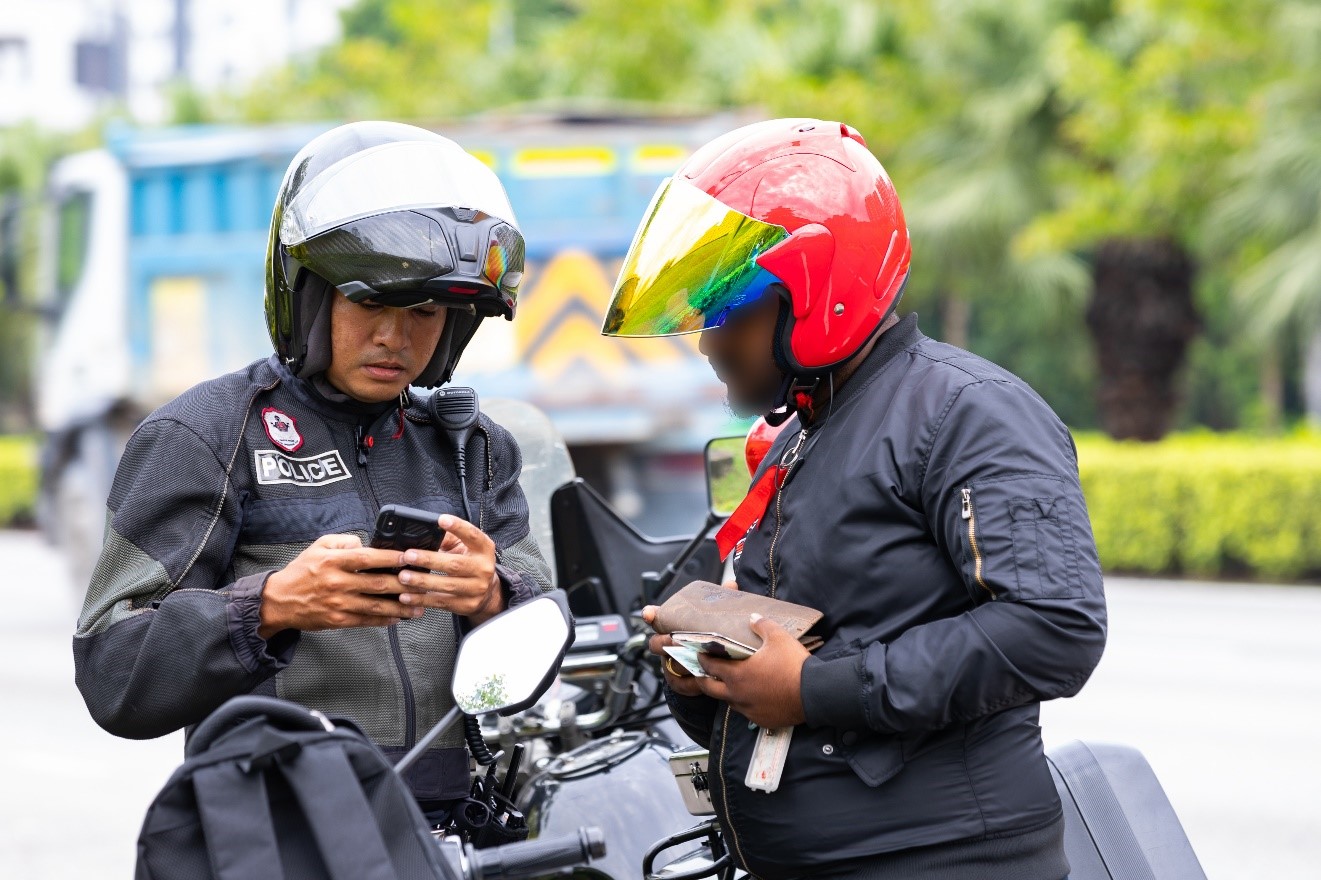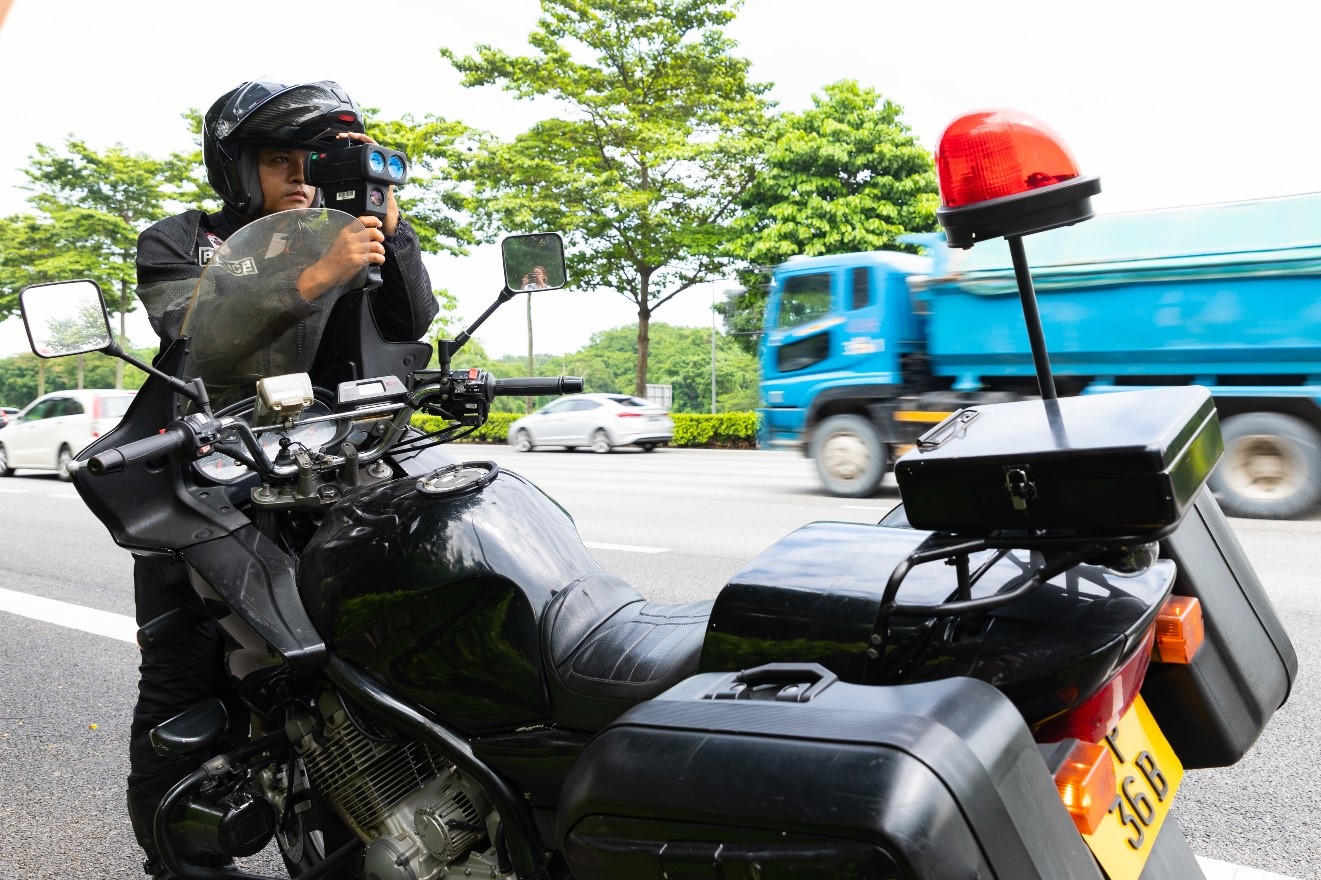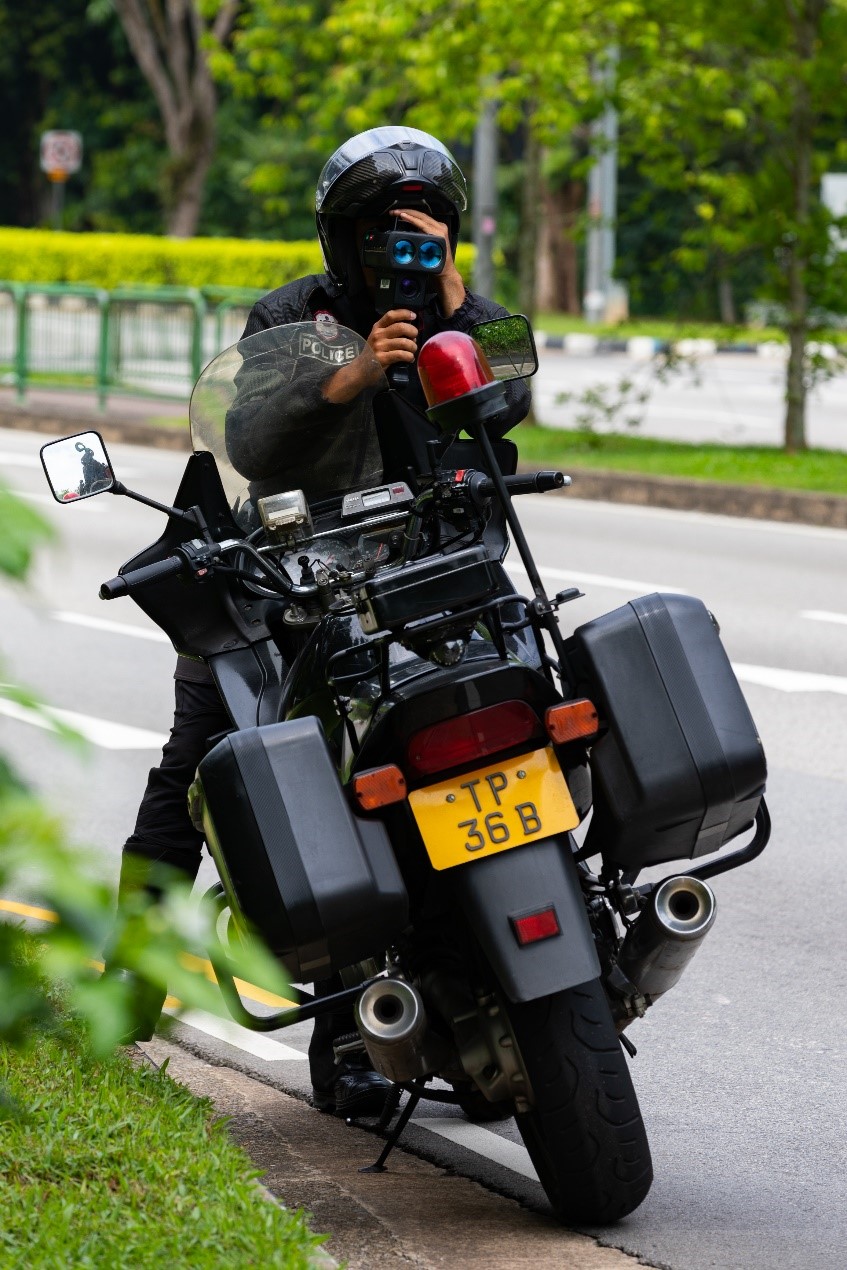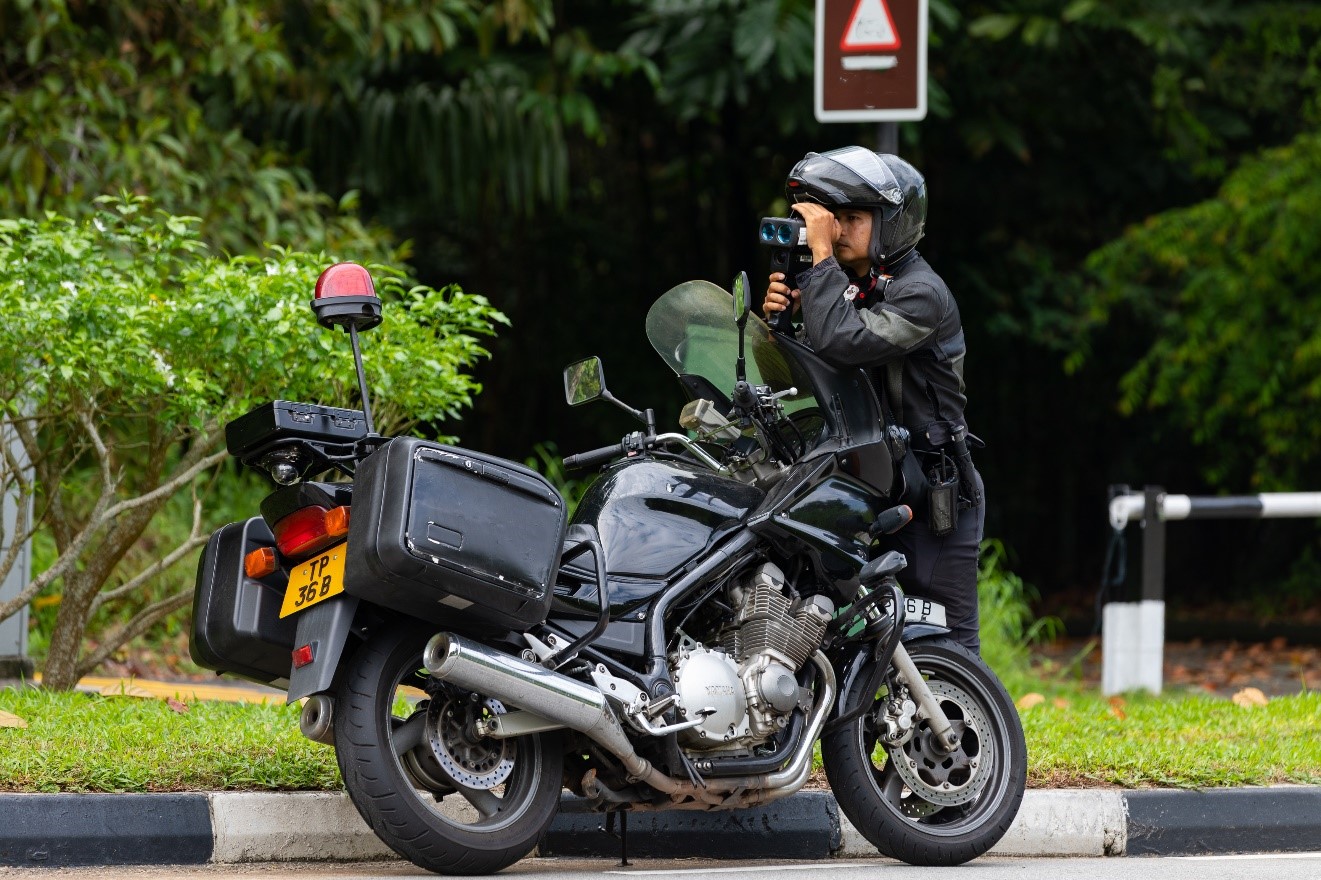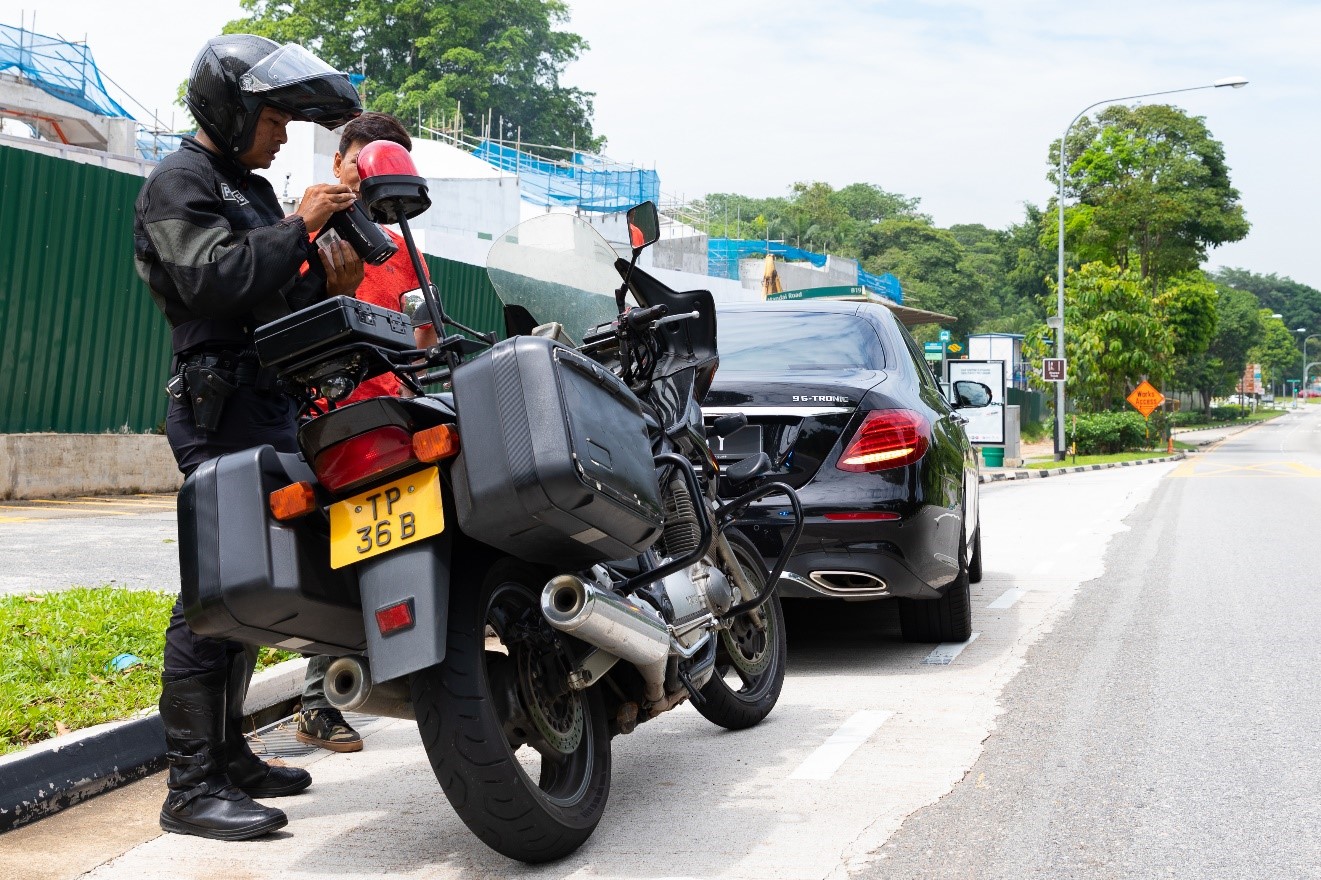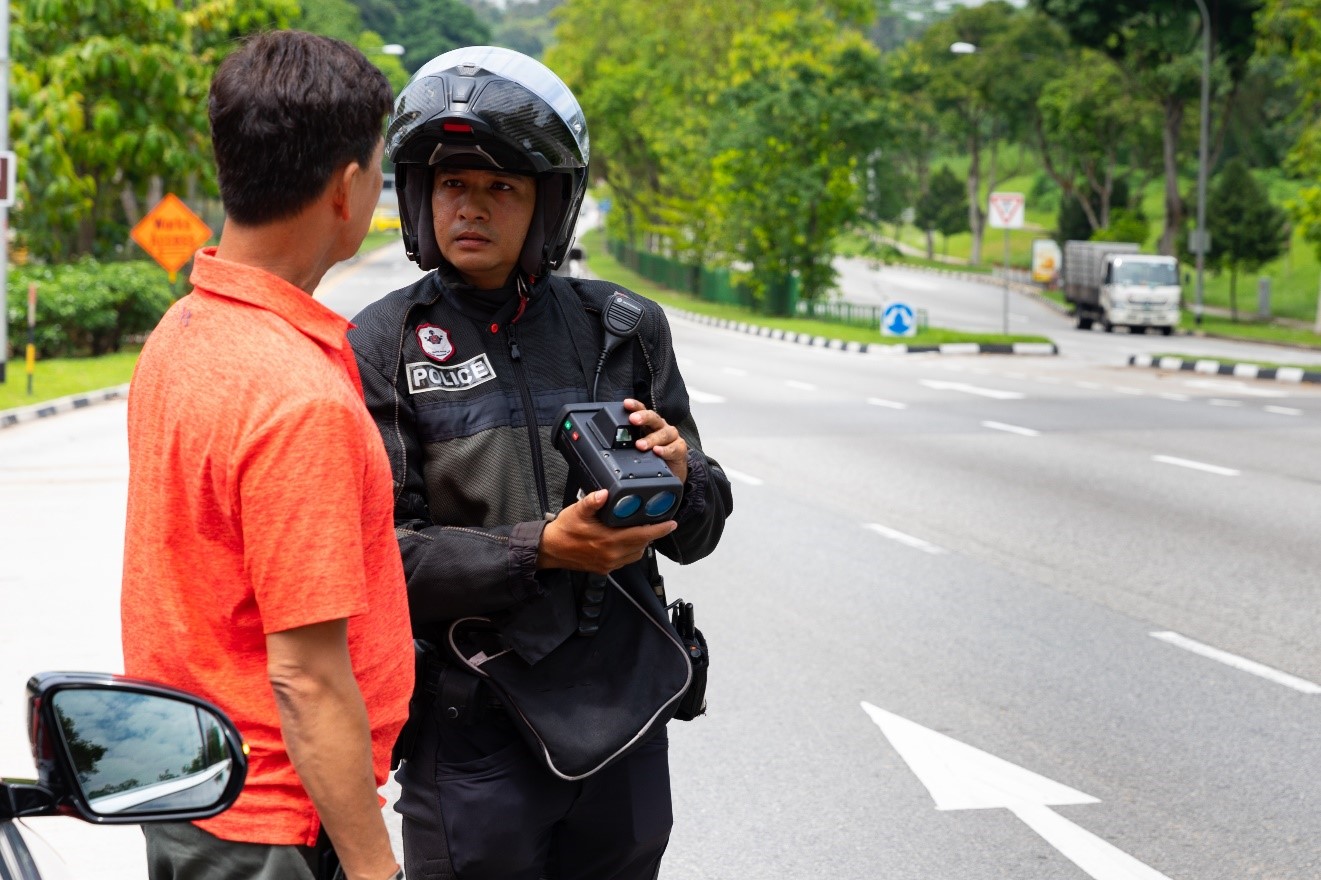 PUBLIC AFFAIRS DEPARTMENT
SINGAPORE POLICE FORCE
23 October 2019 @ 5:00 PM