The Police have arrested a 52-year-old man for his suspected involvement in four counts of rash act causing hurt.
On 16 January 2023 at about 8.00pm, the Police were alerted to multiple calls for assistance involving a man who was assaulting members of the public in the vicinity of Block 825 Tampines Street 81. Preliminary investigations revealed that the man allegedly used two chairs to attack four persons. Several members of the public, including one off-duty Police officer, assisted to detain him before the arrival of police. Two of the victims were conveyed conscious to the hospital.
The man will be charged in court on 18 January 2022 with rash act causing hurt under Section 337(a) of the Penal Code 1871. The offence carries an imprisonment term which may extend to one year, a fine or both.
The Police have zero tolerance towards such acts of violence and will not hesitate to take action against those who blatantly disregard the law.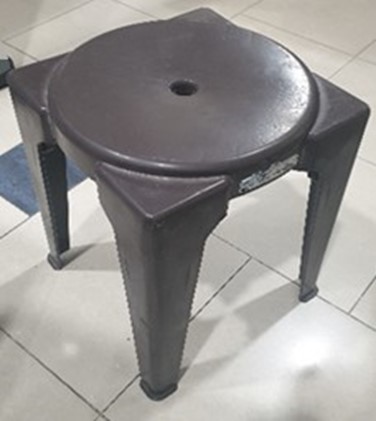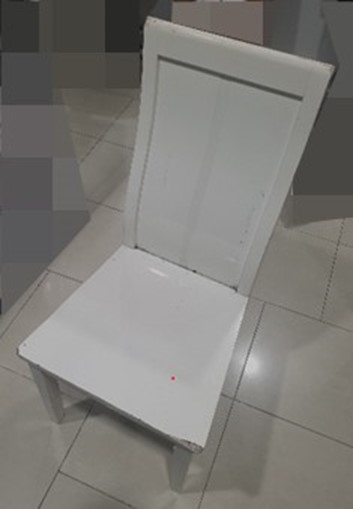 PUBLIC AFFAIRS DEPARTMENT
SINGAPORE POLICE FORCE
17 January 2023 @ 11:00 PM